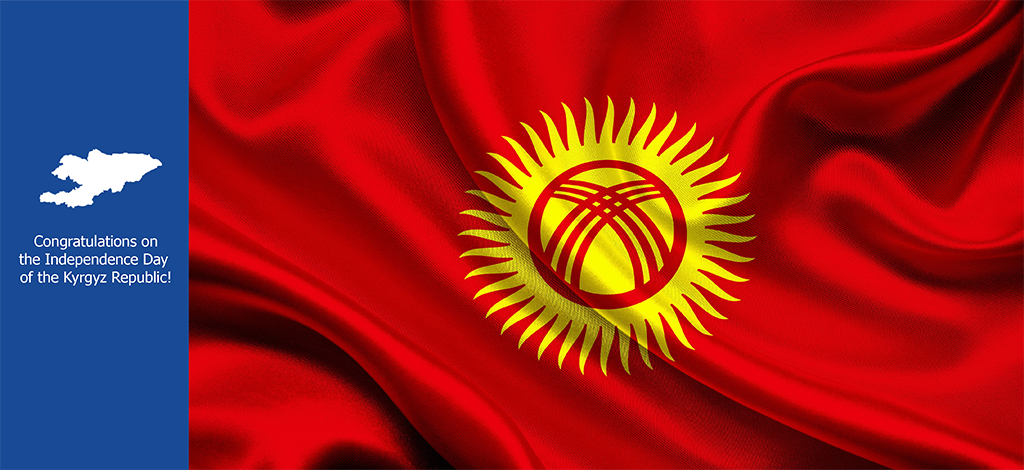 Dear nationals, dear friends!
Please accept our sincere congratulations on the Independence Day of the Kyrgyz Republic.
With gaining of independence the way of formation of the country's statehood has started, passing which its citizens overcame difficulties, rejoiced national successes and achievements.
This is the holiday, with which millions of our fellow citizens associate their hopes for peace, harmony and prosperity of our republic.
On this holiday we wish everyone well-being, mutual understanding and peaceful sky over your head!
Sincerely,
"Kyrgyzinstrakh" CJSIC