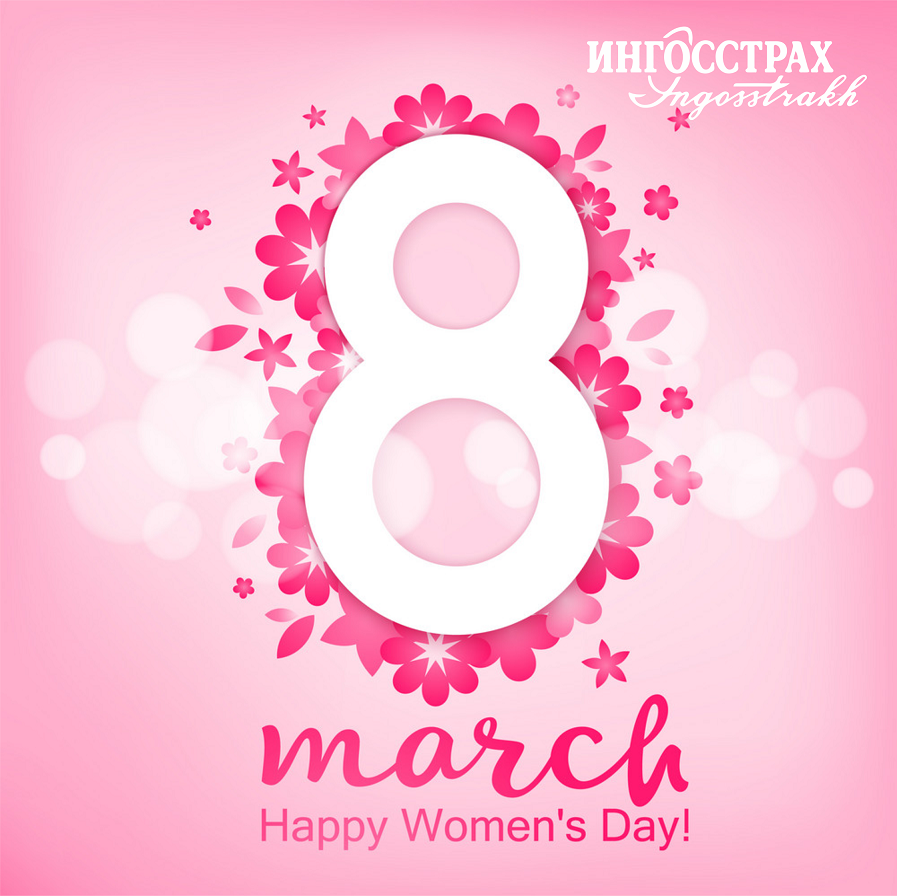 Wishing you a very happy Women's day 8th march.
Just wanted to thank you from bottom of my heart for all things you do!
Wishing you a day filled with goodness and warmth.
On the occasion of March 8, I wish you happiness, health, success and prosperity in the years ahead.